Addiction Treatment Drug/Alcohol Rehab PPC Marketing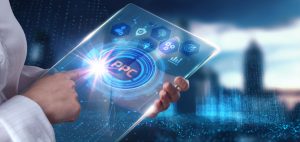 Have you been searching for a cost-effective way to drive higher patient volume? Are you looking to expand your addiction treatment center's online presence but not sure where to begin? Do you need to boost your website traffic, generate more leads, and grow your organization?
If this sounds familiar, then the US Lead Network can help! Our experts provide a full array of digital marketing solutions, including PPC management for drug & alcohol rehab facilities. Unlike your average marketing firm, US Lead Network understands the unique needs of organizations operating within the rehabilitation center sector.
Let us produce accurate, measurable results for your drug & alcohol rehab clinic with our PPC management services. We take pride in our ability to customize and scale any level of PPC advertising budget to showcase stellar results in the drug and alcohol addiction treatment industry.
To get started, contact our team today for FREE consultation at 888-797-2696!