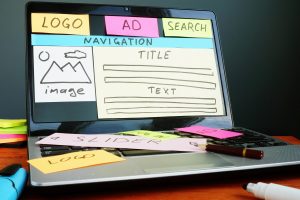 If you want to get the word out about your rehabilitation center, you will need a great website. However, building a high-quality site that resonates with prospective patients and represents your brand in a positive light is extremely time-consuming–especially if you have never designed your own site before.
Despite this fact, many addiction treatment facilities are concerned about outsourcing their web design needs. This concern comes as no surprise, as many marketing firms do not understand the unique requirements of medical professionals, such as those working in the drug rehab and addiction treatment verticals.
Fortunately, the US Lead Network does! Our agency was created by physician David Greene, MD, MBA. Over the past 10 years, he and our team of talented web designers and developers have become specialized in marketing solutions for the healthcare industry, including addiction treatment website design.