Organic SEO for Drug Rehabilitation Centers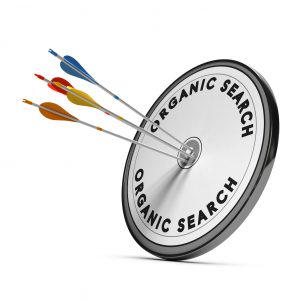 Operating an addiction rehabilitation center can be an extremely rewarding experience. You and your staff have the opportunity to truly change lives by helping patients break free from the chains of addiction. 
However, your reach will be limited unless you can connect with individuals and patients who need your treatment services. Accomplishing this goal will require a customized,  cohesive digital marketing strategy that shares your message with prospective patients.
While there are plenty of ways to get the word out about your drug or alcohol rehab clinic, organic search engine optimization (SEO) for drug rehabs is still and will always be the best way to grow your online presence. 
With that said, you may not have the time or knowledge needed to keep up with the constant search engine algorithm updates and to manage your own SEO campaign against aggressive top rivals. Fortunately, you don't have to go it alone, thanks to the SEO specialists at US Lead Network.
The founder of US Lead Network, David Greene, MD, leveraged the internet to acquire approximately 80% of his patients online. This firsthand experience over the course of 10+ years has allowed him and the team at US Lead Network to develop effective natural SEO strategies for entities within the healthcare industry, specifically drug/alcohol rehab centers. 
He has shared his wealth of knowledge with dozens of clients, including rehab centers in some of the most competitive local areas of the United States, and has even written a book about how to effectively acquire patients online through search.
If you are ready to change the way you acquire patients and want to reap the benefits of a custom rehab clinic search engine optimization strategy, the team at US Lead Network invites you to contact us and see why we're different and why we could be the best fit for your short and long term search engine ranking goals.
In just one phone call, our knowledgeable team members can assess the needs of your drug rehabilitation center website and provide you with a free quote. We will identify which services will offer the most benefit to your organization and begin implementing them as part of a comprehensive marketing campaign.
At US Lead Network, we never over-sell and under-deliver. Our priority is integrity in our expectations we set, construction of a custom strategy according to where your website is currently positioned, and the pursuit of a long term business relationship built upon trust and RESULTS!
To get started, call 888-797-2696 to be directly connected with one of our rehab