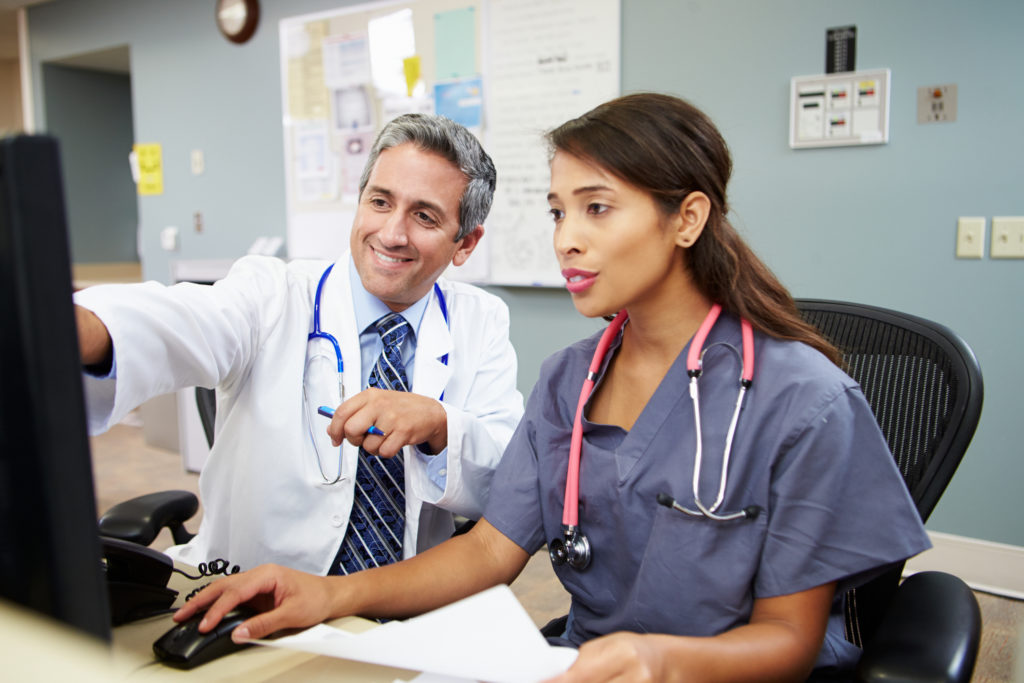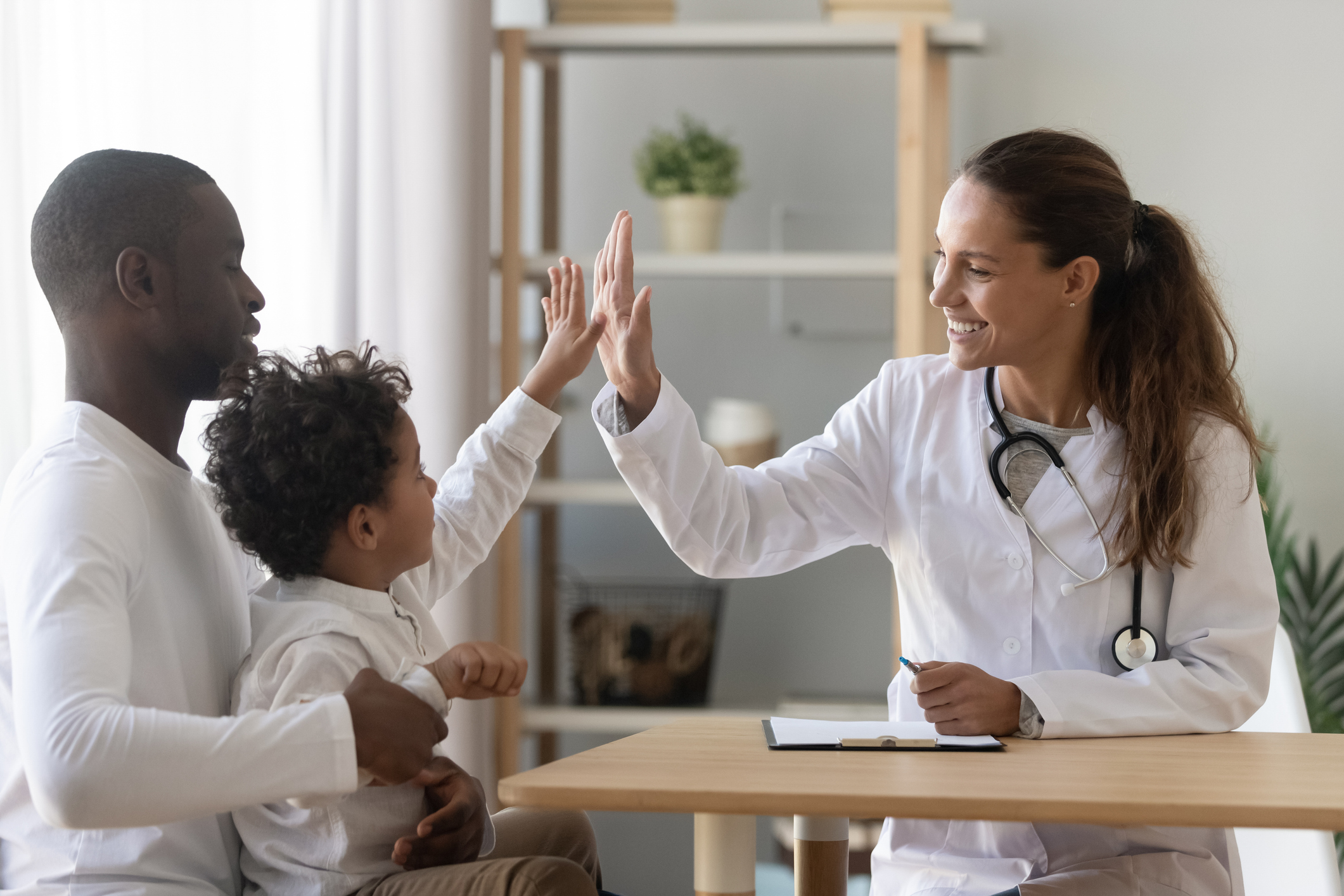 Modern consumers are more trusting of user reviews and peer feedback than conventional advertising.
As a result, a few bad reviews or a low Google star rating can drastically impact your profitability and patient conversion rate. This is because prospective patients use reviews to determine which facility they will attend.
Fortunately, US Lead Network specializes in providing reputation management for drug and alcohol rehab clinics. When you work with our team, our experts will conduct a thorough audit of your online reputation. We will identify negative reviews and bad links that are affecting your good name. Over several months to a year, we will help you overcome these bad results and restore the positive reputation of your rehab center.
While the exact length of time required to rebuild your reputation will vary depending on many different factors, we will provide you with a projected window of time in which to expect results based on our audit. If you are not sure whether you could benefit from our rehab clinic reputation management services, simply Google the name of your facility. The results may shock you.