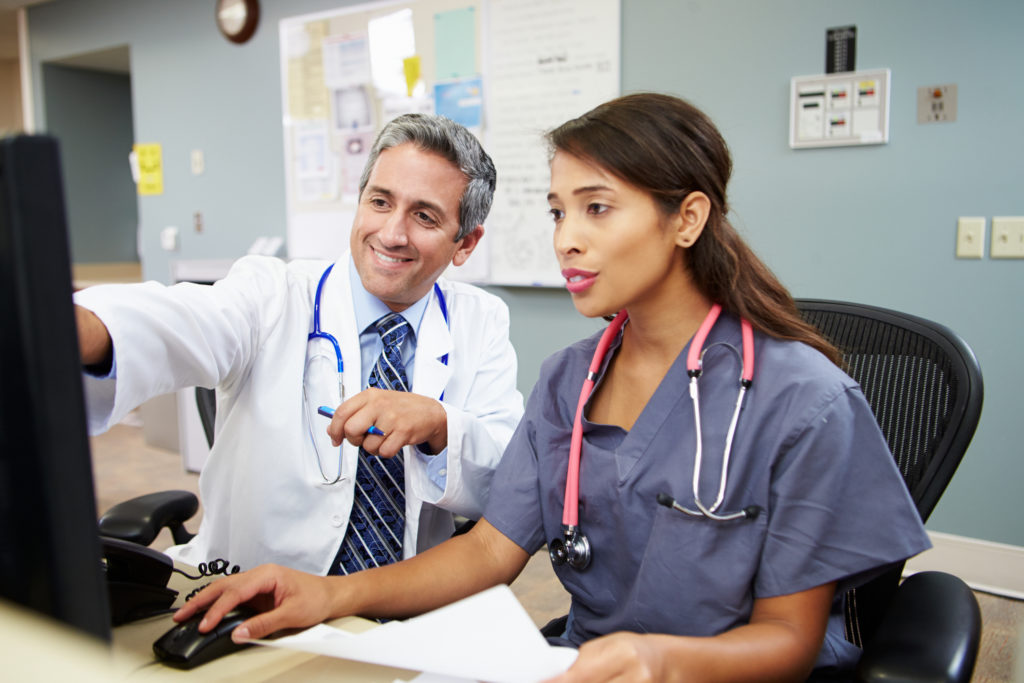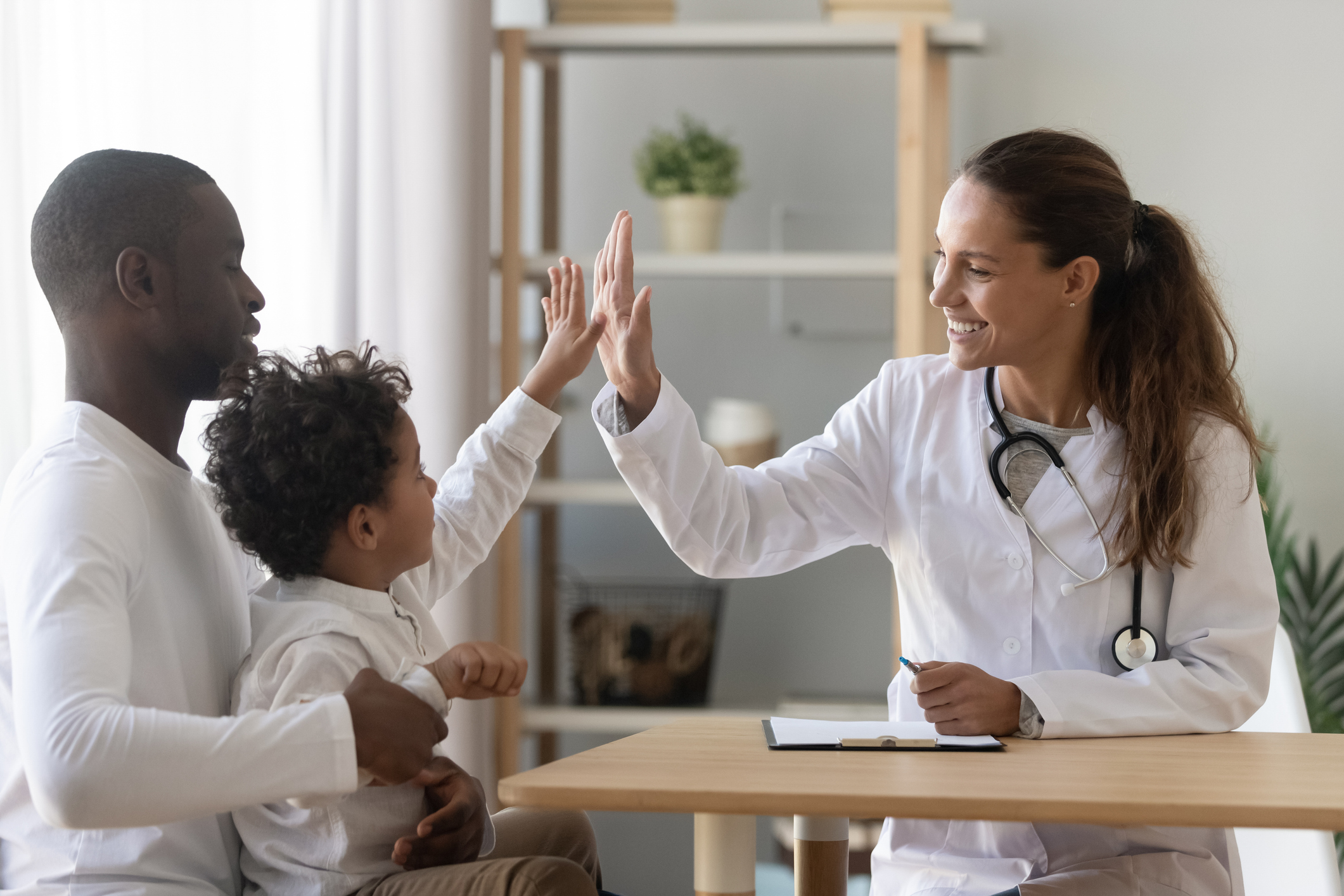 As you're attempting to grow your online presence, one of the most important ranking factors used by top search engines is the presence of backlinks.
A backlink occurs when a high-authority website includes a hyperlink to your site within its page. The more of these links you have, the better your site will rank. 
But acquiring these links organically can be tedious — it can take months or even years.
US Lead Network's link building for rehab centers accelerates this process. We have a dedicated team that works exclusively on scholarship campaigns. This outreach typically generates 10-20 or more quality .edu links every single month. 
These authority-building efforts can drastically improve your addiction treatment centers' website rankings, making it easier for you to reach prospective clients.
If you would like to take advantage of this innovative service, contact the US Lead Network. We will use a combination of short and long-term strategies designed to grow your clinic presence on Google, Bing and Yahoo. This unique approach will produce sustainable results that can lead to your short and long term success.