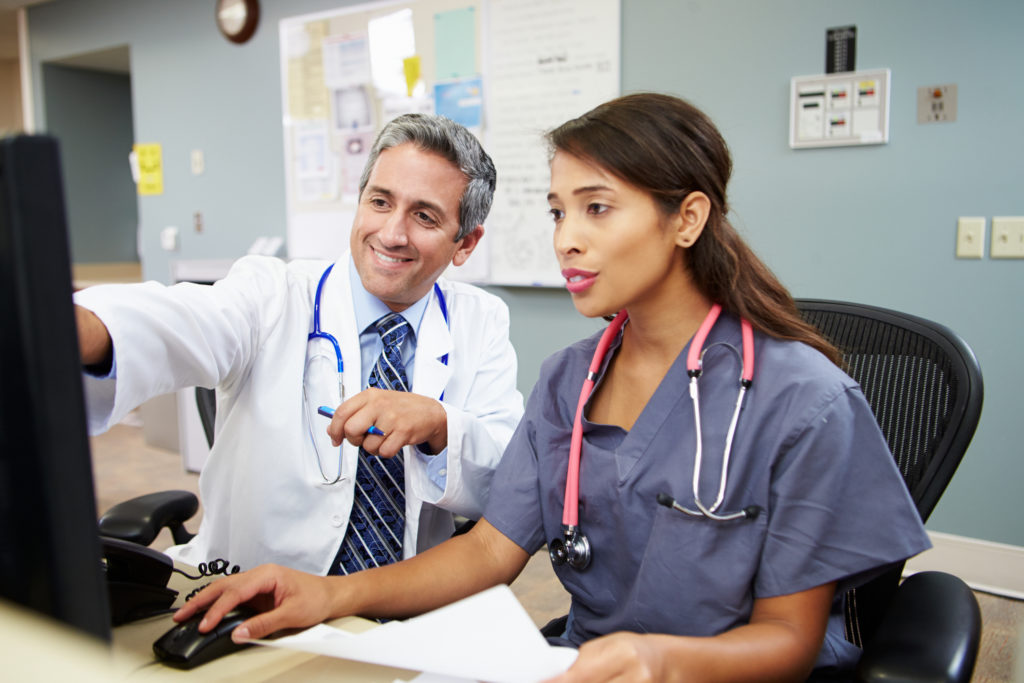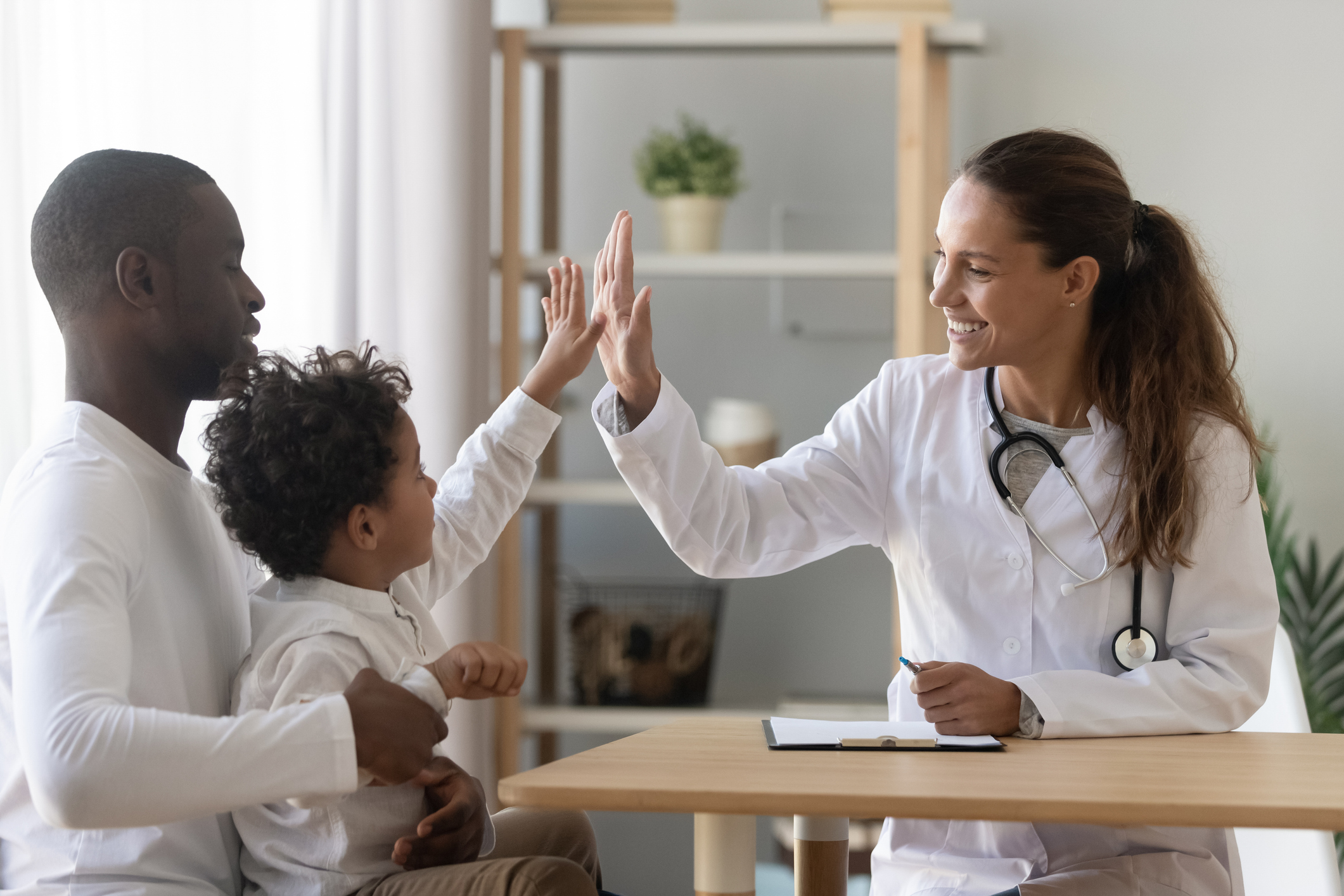 In addition to our SEO services, US Lead Network also offers rehab center website design solutions.
Whereas our SEO efforts are focused on improving the visibility of your company on search results pages, web design is geared towards providing potential patients with an easy-to-use online experience and the impression of a competent practice.
Our experts will ensure that your website is visually appealing, easy to navigate, and informative. Those who are in need of rehabilitation may be at a difficult time in their life. By providing meaningful resources and a professional interface, it will make it easy for those who need your services the most.
Our developers will also improve the functional components of the site pages. We will increase site speed, add convenient features and enhance page efficiency. All of these factors will also influence the website's SEO rankings and will have a significant impact on the experience of visitors to your site.