Online marketing for patient acquisition can be incredibly successful for a healthcare practice and include a remarkable ROI. Lead generation with great content, a catchy call to action and proper scripting can be amazing for scheduling new patients. However, online marketing can be also be unbelievably frustrating when success doesn't occur as providers expected and hoped.
The first tenet that providers need to understand is that prospective patients ARE online looking for assistance with their healthcare issues. Over 75% of people use the web to look up health information and potential providers for subsequent care. So the audience is online, ready to be captured with the right content and program in place.
The second tenet that providers need to realize is that the patient path to becoming a patient at the practice is NOT typically a straight line. It's actually unusual for a lead to click on a Google ad to your website and then call the practice to schedule right away. That actually occurs less than 10% of the time on average!
What is more likely is what medical digital marketers refer to as "multi touch attribution". This means it typically takes several exposures to a practice's message and brand to generate the prospective patient's desired action. For example, the first exposure may be a Google Ad, with a follow up as a Facebook Ad, then the third may be a free download, then exposure with an automated email drip.
After several exposures to your brand's products and/or services, a prospective patient is much more likely to contact your practice for an appointment. But most medical digital marketing companies don't focus on this type of depth for generating viable leads.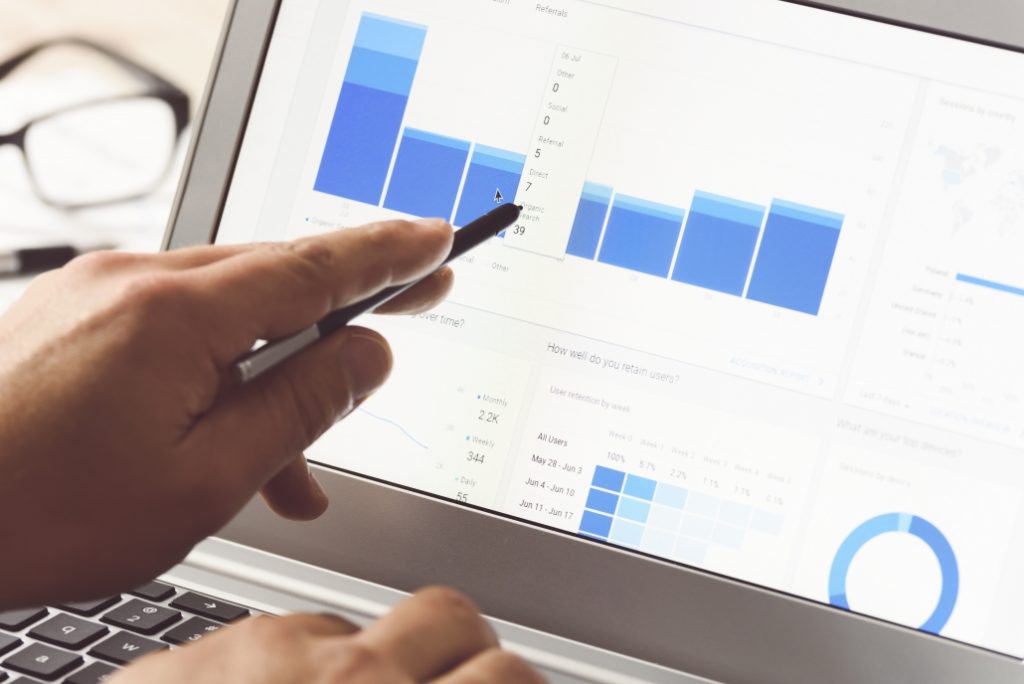 The equation for lead generation that works is not rocket science, but it's significantly more complicated than just throwing money into a pay per click campaign without a well thought out trip down a typical customer journey.
Here's an example of how US Lead Network set up an extensive lead generation campaign for a regenerative medicine clinic.
The regenerative medicine clinic's problem was that they were generating web traffic in sufficient numbers. However, the lead generation counts were terrible, and they had no idea why?
US Lead Network audited the campaign and figured out the issues:
Here is how US Lead Network fixed the campaign and created an immediate turn around with amazing success:
In addition to fixing these issues, US Lead Network uses first rate technology involving Artificial Intelligence, Custom and Look Alike Audiences, Conversational Analytics and more. These technologies assist with lead attribution and lead scoring. Attribution helps understand where the leads are coming from, and the scoring helps with understanding what's generating those great leads.
So this allows US Lead Network to figure out exactly what's working for generating viable sales leads, so the campaigns can be optimized appropriately! This is so much more effective than radio or tv ads, and old school online marketing techniques.
US Lead Network uses an online platform for clients, so they can see the KPI's in an easy to understand dashboard. Along with the dashboard, clients can also listen to phone calls and see why lead scores are low or high. Is the phone being answered? If so, what's the outcome of each call?
Digital marketing for healthcare patient acquisition can be an incredible tool, or a financial drain. The difference is in the details, where US Lead Network shines! After a decade of working with hundreds of clients on lead generation for new patients, we will create campaigns for your practice that are not only effective, but you will be able to understand results!
Call US Lead Network TODAY to get started on an effective medical lead generation campaign.