It is well known that achieving backlinks to your website is a critical component of achieving first page rankings for Google, Bing and Yahoo. However, the quality of those links needs to be researched and carefully selected.
When the search engines evaluate your backlink profile, they evaluate how relevant the websites are to your industry. For instance, getting backlinks from a real estate website to your medical website will not help at all, and may penalize your site.
Here are key points on custom link building and how it can make or break your healthcare website's first page rankings.
When building a custom link portfolio, quality versus quantity is our motto. This phrase is accurate because, unlike other cookie-cutter link building strategies, custom links are powerful and you need less to achieve more in terms of natural rankings as well as overall authority passed to your website. Our team has over 10 year experience acquiring thousands of these types of links for all types of websites and verticals. Why is this type of custom link building so effective? Read on to learn more.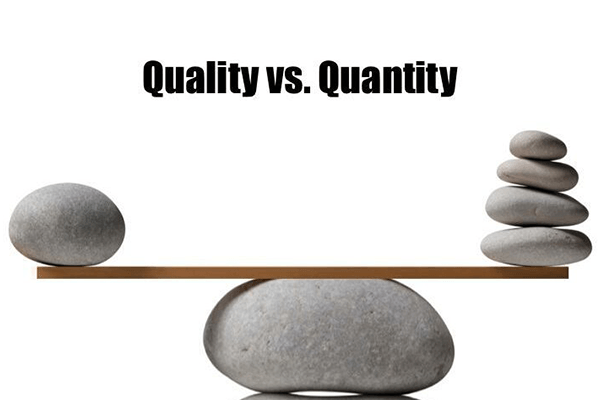 Relevancy plays a significant role in achieving higher authority in search engines. Unlike other cheap and dangerous tactics where link companies place your website link on an irrelevant website and/or inside of a box or paragraph crammed with links to other customer sites in random sectors, we target fresh potential partner websites which rank for similar terms.
This more tedious and calculated method ensures your website stays within standard natural growth guidelines, which search engines are considering more every day, when they factor rankings.
Custom links, specifically homepage links on relevant websites, have long been known to be the "cream of the crop" when it comes to natural website promotion. They are also the most difficult to acquire due to the many steps (please see Our Process[LINK to Our Process page] page for more details) and time it takes to convert. It's not uncommon for a stagnant website to jump 1-3 pages in a matter of four to eight weeks with a proper level campaign.
Our proven methods focus on link growth consistency with thorough potential partner research and analysis which equates into a formidable and effective result for clients in all types of sectors.
While it's not the only type or way we consider when acquiring new custom links, our team is experienced in potential partner site analysis to specifically target homepage or top interior page content for our client info. What this means is we have years of experience in negotiating with new partner sites to add transitional content that keeps the flow and subject matter consistent with the page. In other words; skillfully including a short, relevant description and link to our client website. By doing this, we help to "blend in" our client info to the partner site and thus achieve a natural appearing addition to the content, whereby ensuring short and long term passing of authority. This high level application also looks as if the partner website owner may have added the info on his/her own accord and thus helps to establish a client's site instead of flag it; should it be manually reviewed.
Unlike other link companies who take short cuts at the risk of their client's website rankings and potential ban/penalty, we have never and will never use footprints for our client's information that is in the code of the partner's website. Each of our client programs have their very own reporting and strategy that is not part of a network or attached to any of our other client's programs. We never recycle or use a partner site for 2 or more of our clients. This guarantees that our promotion techniques are fresh and unique for every client and thus take the natural approach and full effect in garnering rankings.
If you are interested in our services and would like a free quote or to get started with one of our programs, please either call our USA office at the phone number in the top right of our website or fill out our quick contact form on our Contact Us page and one of our marketing specialists will get back to you the same day during business hours.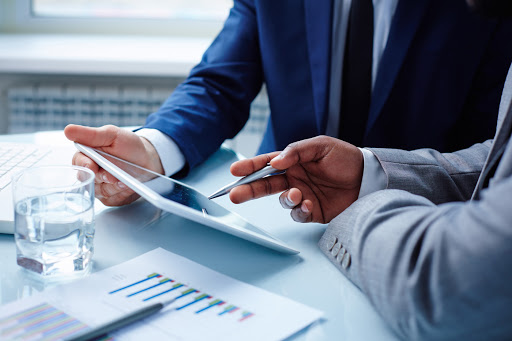 The biggest difference of custom link building versus spammy, cookie-cutter marketing strategies is the calculated effort and absorption of time required to effectively achieve full potential. This is a complex and customized approach that requires a knowledgeable team to correctly execute. Below is a step-by-step overview of what can be expected with our unique and powerful promotion programs.
Call US Lead Network today to find out how we will help you achieve your practice goals! 
(888) 797-2696