If you are in the process of starting a new medical practice, there's a LOT to get done. Marketing is obviously on that list, which is how you're going to establish a name for yourself and generate new patients. 
Did you know that over 80% of Americans look up health information online, and most of those individuals use the internet to find their healthcare providers?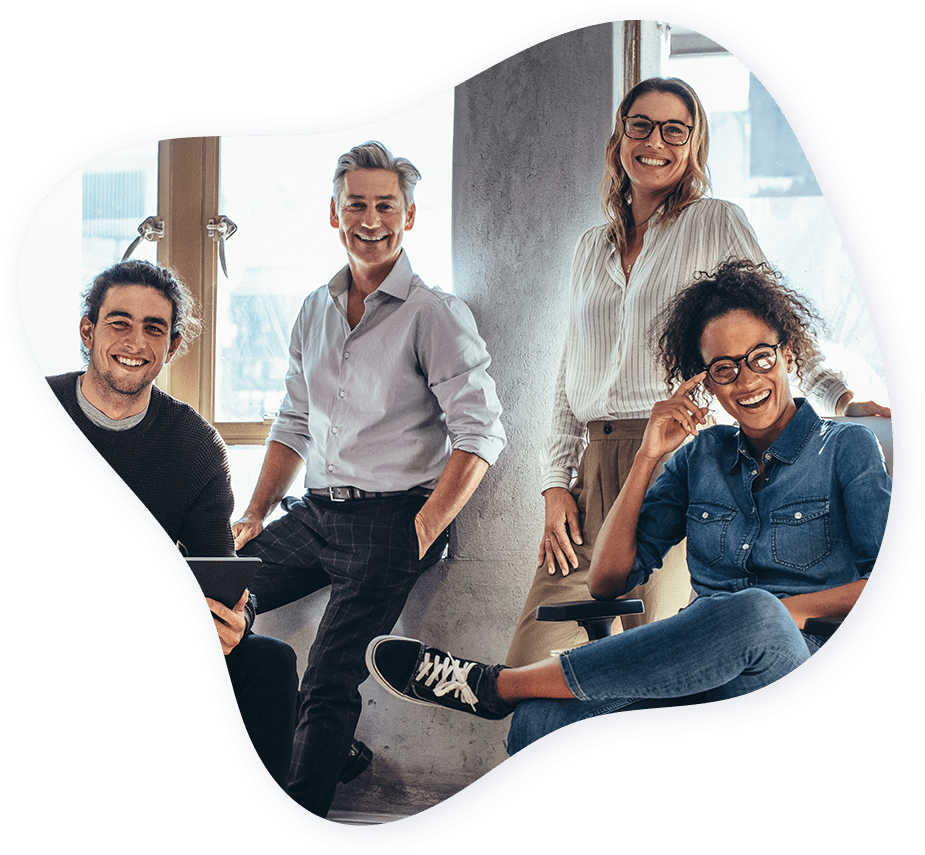 US Lead Network now offers a complete New Medical Practice Marketing in a Box. The service includes ALL of the medical marketing components you need to get yourself established in practice with a VERY strong web presence, superb practice branding, social media established and reputation management setup.
Even when someone receives a referral to see a medical specialist, over 60% of those will check provider reviews online prior to an appointment. If they don't like what they see, patients will often cancel appointments and schedule with someone else. By the way, when was the last time you Googled yourself? No worries, we'll get your online reputation squared away!
US Lead Network was founded by a physician whose practice obtained 80% its new patients from online marketing. He became so good at it, he wrote TWO books on healthcare online marketing and works with hundreds of practices nationwide on effective patient acquisition techniques. 
The New Medical Practice Marketing in a Box includes the following FIFTEEN services. For anyone who has started a practice and needed to set up these services, the time involved with arranging them is many hours. With US Lead Network, it's all done for you! Our writers will even take care of writing ALL your website content. This way, you can focus on what you really want to do, which is first rate patient care!
ONLY 3795 (normally $8195)
If purchased separately, these items would cost you over $8,000! For instance, each PRWeb press release is $300, and typical practice branding by itself is over $900.
Since US Lead Network has all of the designers, developers, social media experts and content writers as part of the team, our new practice program benefits from the economy of scale. So you'll pay less than HALF of regular price at only 3795 ALL Inclusive! 
Most digital marketing companies use templates to build your website. Which means it will look like a LOT of your competitors. That's not cool! We will provide you with a custom design, which will separate your practice with an aesthetically appealing, well written website. The website will look fantastic on any device.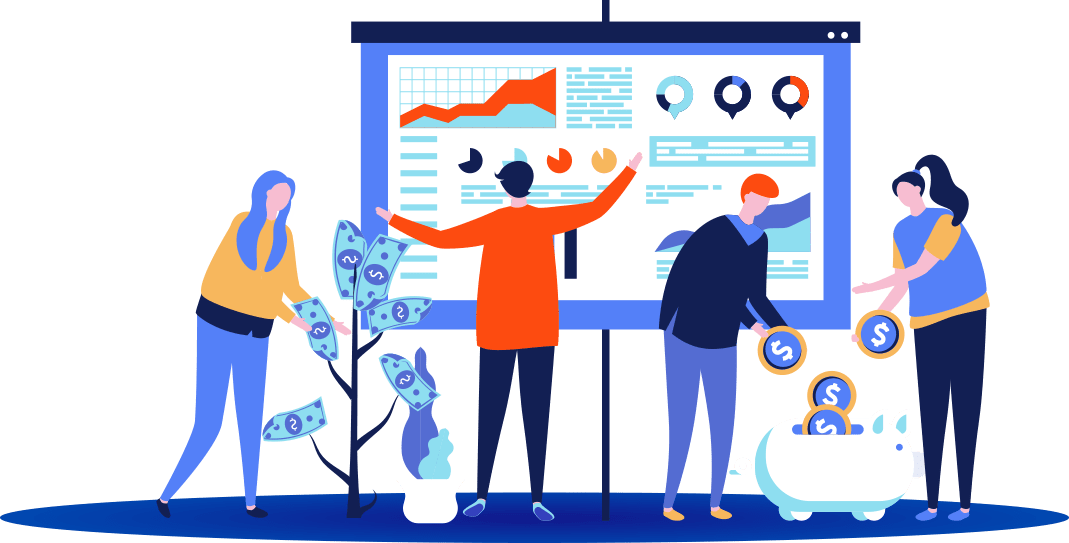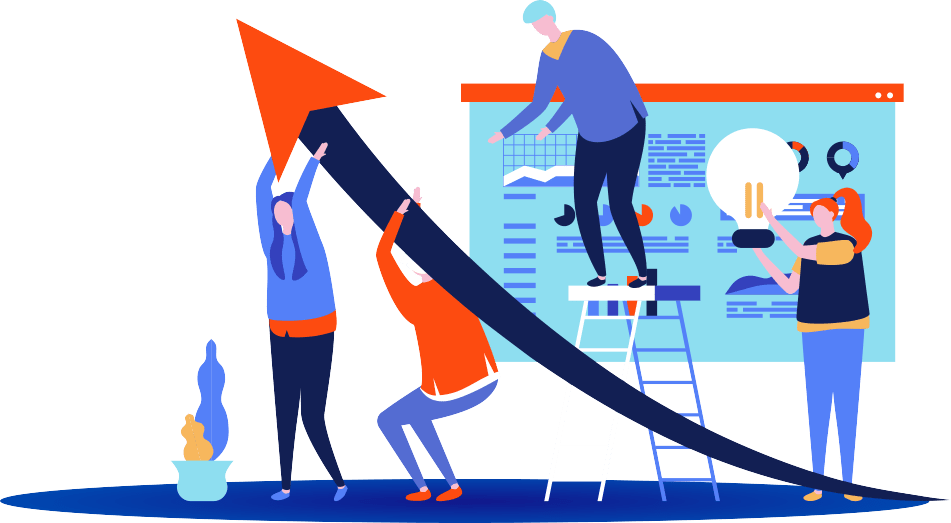 The bonus service being offered by US Lead Network involves helping you establish your value proposition, also called your competitive advantage. Amazingly, most healthcare providers CANNOT tell prospective patients effectively and succinctly why they should schedule with them.
In other words, what makes you different than your competition? Without being able to convey that right away when people visit your website, conversions will continue to plague you as being below average. We'll help you establish your unique competitive advantage, and then use it in your marketing!
Along with the complete setup, our monthly digital medical marketing campaigns for new practices keep your overhead low with full fledged service starting at just $995 per month. This way you will know your online needs are being met (exceeded actually) for an affordable amount during your practice startup. 
Our goal is not just for your short term success, it's to help you achieve your goals as your practice grows. US Lead Network doesn't just dabble in medical digital marketing… IT'S ALL WE DO! Over the past 10 years, we have become the nation's leader in medical digital marketing by understanding what works for practices, what doesn't, and how to deploy patient acquisition campaigns that work REALLY well. Along with that, our campaigns are all shown on a customized dashboard so they will be transparent to you and easily understandable.
Don't wait, call US Lead Network NOW to obtain your free new practice marketing consultation with one of our web experts. You will be in the best digital hands now and for your practice's future!