In US Lead Network's decade of working with hundreds of healthcare practices, the company uses a dedicated web development team to build customized sites that are aesthetically pleasing. Our process starts with a custom design incorporating the client's input, color scheme and focuses on the Competitive Advantages being promoted.
Then the web development process starts with custom coding that is search engine friendly and looks great on all types of devices (mobile responsive). All websites developed by US Lead Network include an SSL certificate, which the search engines love and is important for HIPAA compliance.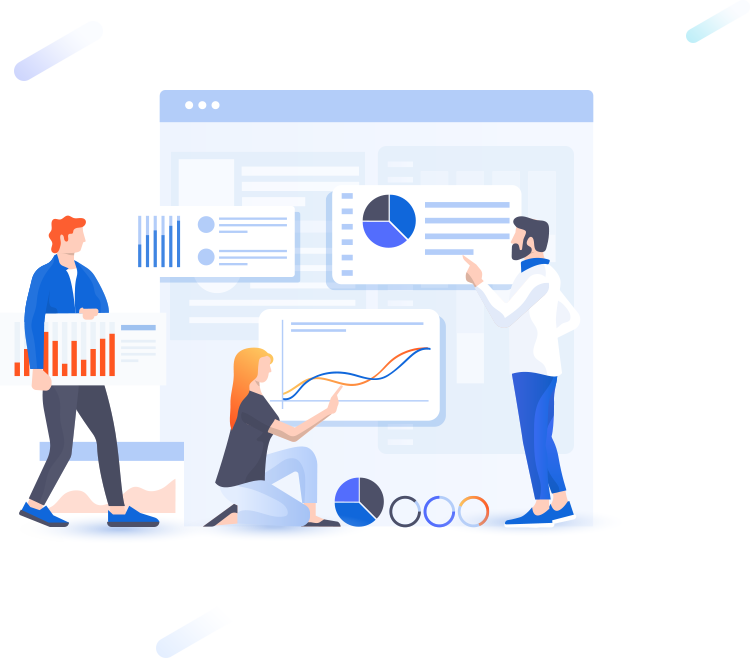 Our team has experts in WordPress website development along with HTML, Joomla, Shopify, Magento and many other CMS web platforms. Whatever your needs are, such as lead generation for new patient acquisition, medical product sales, new doctor customers, US Lead Network will make it happen!
All too often, website companies offer cheap websites to clients by using themes without customization. When this occurs, the client's website will look just like thousands of others without distinction. Or the provider will attempt to build his or her own website using a "website in a box" software, such as GoDaddy website builder.
There are severe design and search engine limitations with these software generated websites, and should be avoided if long term success is desired. Do you honestly think your competitors are relying on a site made with Wix for full functionality??
Here's a list of web development components to consider when putting together a top website:
The DIY web builders fall short on all of these! US Lead Network makes sure client websites are fully HIPPA compliant, aesthetically pleasing and easy to crawl by the search engines. This will lead to great rankings as our SEO team promotes your website with fantastic content on the website, blog and creating high authority backlinks.
Frequently, healthcare practices need web forms implemented on websites for patient intake. This is accomplished by our web development team either on a custom basis or with a path into a practice's EMR system.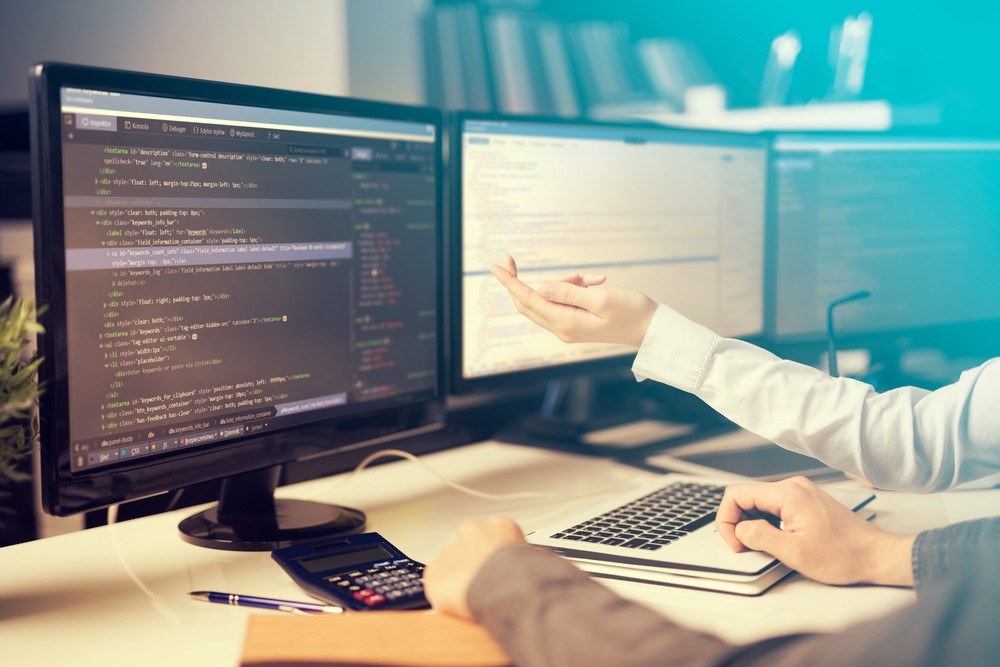 Landing pages are great for A/B testing marketing campaigns. The US Lead Network development team excels in landing page creation, which are geared specifically towards pushing leads to convert into patients!
The technology "stack" for US Lead Network also includes app development, which is something many practices desire these days to impress patients. This may enhance patient enthusiasm and involvement with the practice, leading to enhanced reviews!
Showcase
Some selected projects that showcase our work and our capabilities.
Additional development efforts for practices may include child themes, mirror sites, document portals and bill payment functionality. Let our team assist with all your web development needs, you'll be in great hands with US Lead Network!
(888) 797-2696