US LEAD NETWORK MEDICAL CONTENT WRITING SERVICE
For any healthcare practice or entity that desires to provide education to prospective patients, then medical content is crucial. Most providers are busy with clinical work and do not have the time to hole up and write content on a regular basis. But it's extremely important as the cornerstone of an effective online marketing program.
For years, the medical content copywriting team at US Lead Network has been producing thousands of articles annually for blogging, articles, newsletters, ebooks and press releases for clients. The content is written by US writers with years of experience writing medical content for all specialties.
The importance of the content being written by fluent US experienced writers cannot be understated. The search engines are very smart about evaluating a website's content now with their algorithms. They can look at grammar, spelling, length and believe it or not – accuracy. So the better the content is, the better your website rankings will be!
For some examples, US Lead Network's content team put together all of the content for these websites:
The healthcare copywriters at US Lead Network are dedicated to writing medical content that clients love and is understandable to prospective patients. This means writing in layman's terms. Since the average American reads at a tenth grade level, that is the goal unless the client desires content written for colleagues.
The founder, David Greene MD, developed the medical copy writing team out of his own needs for his practice's efforts. Over the past 5 years, the team has written over 5,000 pieces of content annually for hundreds of satisfied clients.
Said Dr. Greene, "For online medical marketing, content truly is king. The best way to attract prospective patients is with helpful educational content. It helps to develop trust and increase the reputation of the practice. If we can make content marketing easy for the practice to acquire patients, then we have served a useful function and that's our goal!"
The traditional method of patient acquisition has been with hyping up the practice's providers, location, appearance, etc. But that in and of itself does not HELP a patient, and that's what they care about. Educational content discussing common conditions and treatments actually helps a person understand what is happening to him/her and what options are available. If that content comes from YOUR practice, then the call for treatment may just go to your office. It just makes sense. Hype someone and you get a customer today, help someone and you create a customer for life!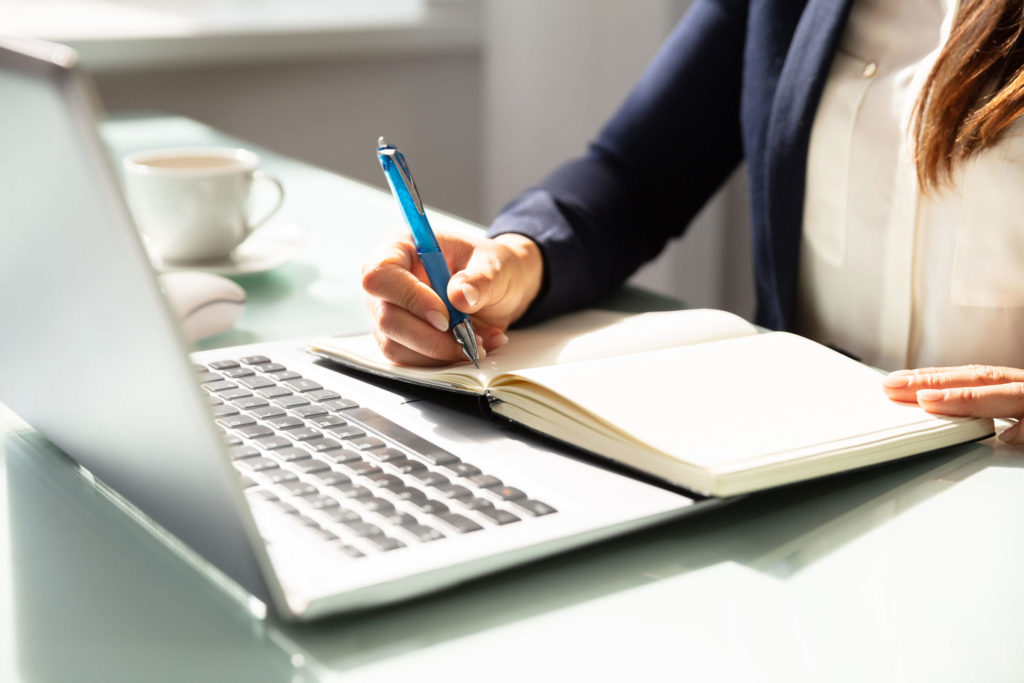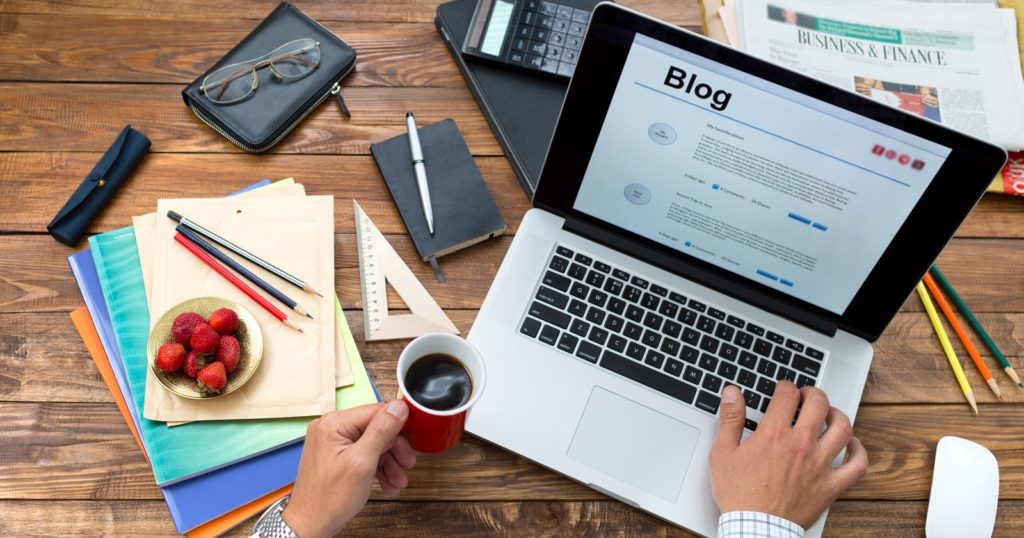 US Lead Network's content is available to either medical practices, dentists, veterinarians, medical device companies, surgical facilities, hospitals and medical billing companies as well. The experienced healthcare writers also include references to back up any statistics or outcomes.
Currently, US Lead Network provides content inherently as part of the full online marketing packages. For information on complete online marketing packages with US Lead Network, contact us HERE. In addition, the medical content may be ordered separately HERE through My Healthcare Writer, which is the content site for the company.
Call US Lead Network today to find out how we will help you achieve your practice goals! 
(888) 797-2696