PAY FOR PERFORMANCE HEALTHCARE AND MEDICAL LEAD GENERATION
For numerous healthcare specialties, US Lead Network offers pay for performance prospective patient lead generation. Examples include pain management, orthopedic surgery, regenerative medicine, addiction treatment centers and many more US Lead Network maintains hundreds of web domains nationally, which offer education to prospective patients. We have an answering service that handles thousands of calls monthly and can then transfer the callers to participating practices. Over the past 5 years, US Lead Network has produced over 1500 leads monthly for practices. Those efforts have resulted in over 25,000 new patient visits and millions in revenue for participating practices! So in essence US Lead Network does ALL the heavy lifting with the marketing, and your practice reaps the benefit. We only get paid per call (not patient), which is a model used by very large nationwide companies such as YP.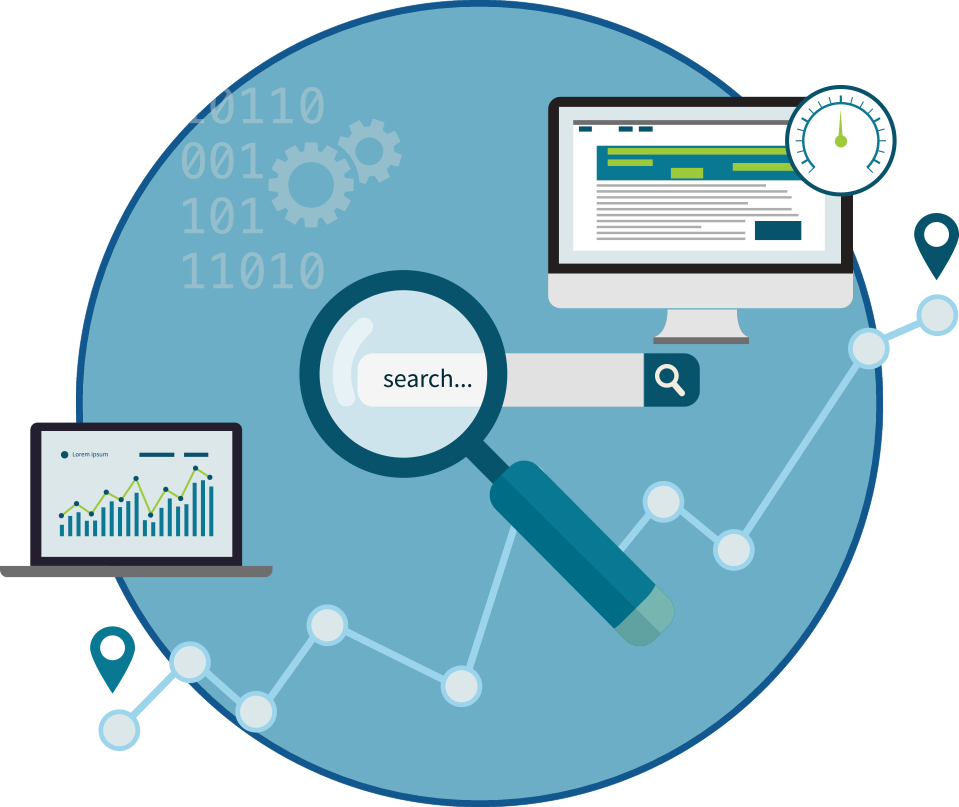 Too often medical SEO companies charge ridiculous amounts on a monthly basis for questionable results. Why not work with a company that either produces or you don't owe a dime!
Our efforts do not conflict with the practice's own marketing efforts, and act to compliment them. The national average for lead generation through all of our clients is a 33% conversion rate, which is in line with the top lead producing companies.
We offer potential exclusivity for your area (depends on size of area). Depending on the particular specialty, lead prices range from $60-250 and are in line with fair market values.
Call US Lead Network today to find out how we will help you achieve your practice goals! 
(888) 797-2696