MEDICAL PAY PER CLICK SERVICES & BEHAVIORAL TARGETING
Effective, Experienced, Comprehensive Paid Marketing Campaigns Using Traditional Approaches Along With Big Data Behavioral Intelligence
Pay per click services offered with US Lead Network include setup and management of paid advertising on Google, Bing, Yahoo, Facebook, Instagram and other social media platforms. In addition, the latest behavioral targeting using Big Data is used to narrow down to your ideal audience and market to them on multiple platforms.
PAY PER CLICK MANAGEMENT – GOOGLE, BING, YAHOO
US Lead Network does not just setup your pay per click services and then monitor the "basics". That's one of the biggest mistakes made by amateurs who perform pay per click services.
Google Adwords is complicated and offers tools to really maximize your ROI. For example, our expert PPC specialists monitor conversions on campaigns by using conversion tracking codes and call tracking tools. In addition, Google now offers ad extensions including structured snippets, call outs and phone number click to call.
Did you know your bid can be increased on mobile devices for certain keywords, or you can also increase bids if potential customers are close to your location, or at certain times of the day to increase conversion? We do! These may be extremely effective at helping to fill empty appointment slots.
Bing controls 20% of the search market, and clicks usually cost about 40% less than Google. So the clicks may convert well and be more cost effective. Our experts can easily convert campaigns back and forth and optimize both.
Our certified pay per click experts will monitor your campaigns regularly and truly prevent you from spending unnecessarily by optimizing with negative keywords, bidding changes, etc.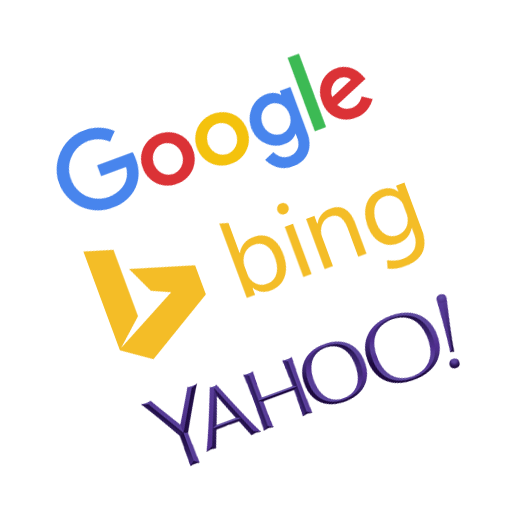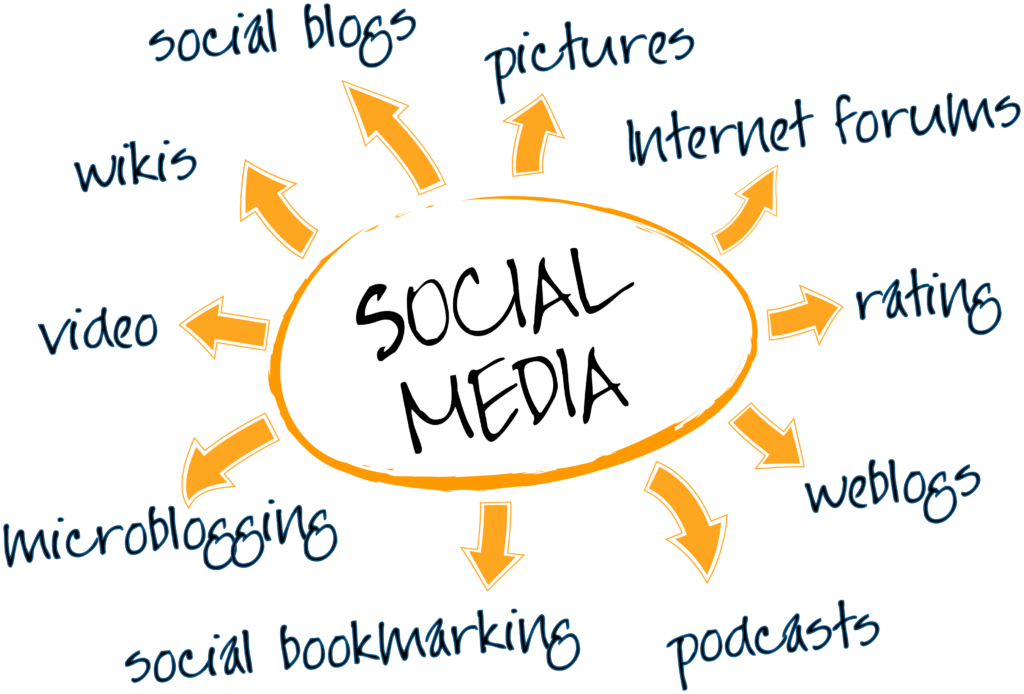 SOCIAL MEDIA MARKETING – FACEBOOK, INSTAGRAM, TWITTER, PINTEREST, LINKEDIN
Social media advertising has become effective and has a cost per click that is much less than the search engines. Facebook offers several marketing options including branding, lead generation and pay per click campaigns.
The Facebook marketing experts at US Lead Network optimize campaigns with A/B testing, dayparting, bidding optimization along with creative copy. Our team regularly uses both custom audiences AND look alike audiences to maximize the ROI for each campaign. Conversion tracking is also implemented routinely.
Paid advertising is now very complicated, and should be handled by experts who will more than save you money above and beyond a management fee. For most campaigns we revise, our team saves clients over 30% on spend while obtaining more conversions than ever!
BIG DATA ADVERTISING WITH BEHAVIORAL INTELLIGENCE
The last few years have produced more data online than the past 20 years before. Unfortunately, most of that data is not in a structured format. That means it is not able to be evaluated by a traditional statistical analysis.
Now we have new evaluation tools that are able to evaluate this unstructured data, which may include Facebook/Twitter postings, blogs, Linkedin, Reddit, really any online sources that are discussing the services you offer, or your practice or competitors.
It's one thing to cull the data, and another entirely to be able to turn it into "actionable" marketing campaigns. New tools US Lead Network has make it possible to piece together the ideal candidates for your practice, where they are (physically and online), their interests, etc.
Armed with this information, we implement marketing campaigns that start out much smarter than a shotgun approach. While these campaigns take longer on the front end to devise, the ROI is higher with a lower cost per patient acquisition!
Contact US Lead Network today for a complimentary 30 minute consultation on how your practice may benefit from our pay per click services!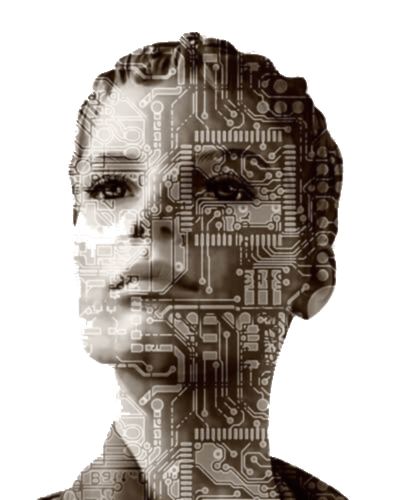 Content Is Key For
Medical Internet
Marketing
Your competitors ARE producing reams of content, and you should be too. Let us take care of it with our US writers and experiencing medical content marketing team. Most medical SEO companies will not write content for you, or it is inaccurate with no references.
US Lead Network's medical content team produces quality material that allows the providers to focus on their work. We write and publish while you work!
OPTIMIZED META
TAGS FOR MEDICAL
SEO & INTERNET
MARKETING
DID YOU KNOW OVER 70% OF PEOPLE ONLINE USE THE WEB TO LOOK UP HEALTH INFORMATION? IF THEY ARE LOOKING UP INFORMATION ON A CONDITION YOUR PRACTICE TREATS, WOULDN'T IT BE GREAT IF THEY WERE READING SOME CONTENT PRODUCED AND BRANDED BY YOUR PRACTICE?

In addition, we also know what meta tags, title tags, and keyword tags to use both in images and the back-end/front-end architecture of your website. These tags are the first thing Google sees when it search algorithms index your website, and they often play a large role in deciding where your website is categorized and ends up on the search results page. By utilizing our years of online marketing expertise, we can help grow the web presence and search rankings of healthcare practices anywhere in the country, including Phoenix.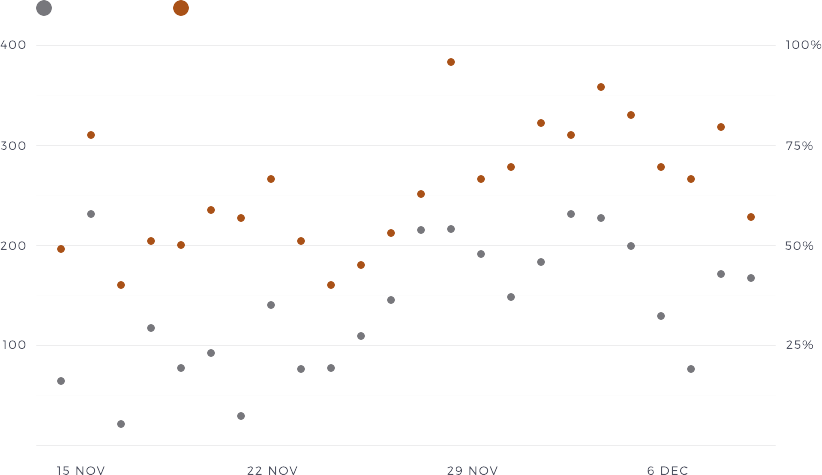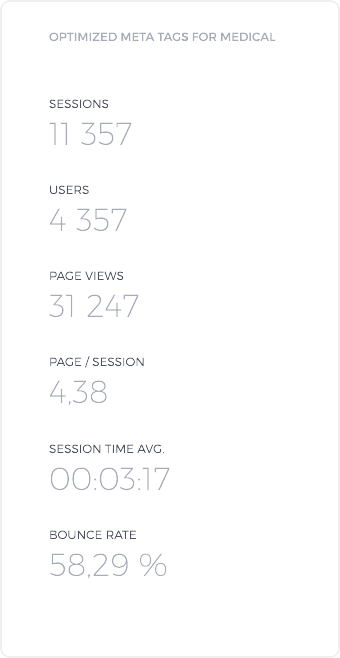 Call US Lead Network today to find out how we will help you achieve your practice goals! 
(888) 797-2696