When you hire an online medical marketing company to produce new patients for your practice, how do you know if it's working or not? Have you EVER worked with an online healthcare marketing company that was able to show you numbers of viable sales leads coming in AND how those leads were generated?
Not only is US Lead Network able to show you prospective patient leads being generated through online efforts, we actually will guarantee lead numbers for your practice! This is our Patient Lead Promisesm.
What does that mean? We understand your online medical marketing needs to result in prospective patient leads. We also understand that the way to gain client trust is through transparency and results. So for each client, we will guarantee a certain amount of leads for you, or you don't pay that month. Simple as that!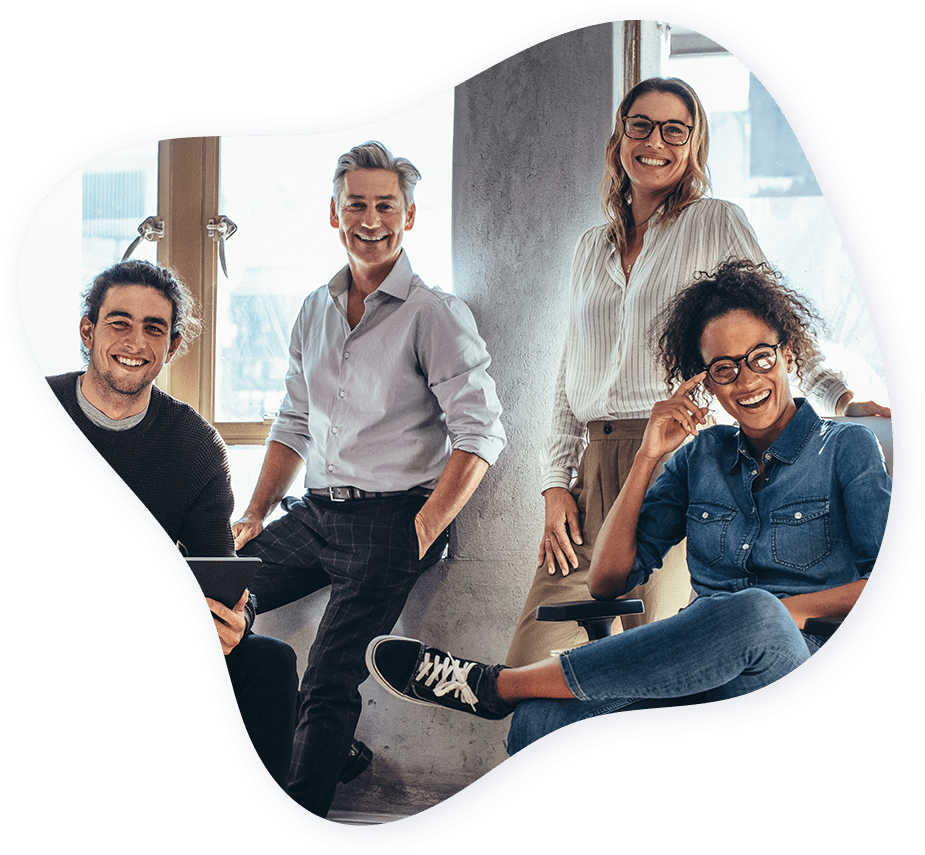 The lead counts are not a mystery with our campaigns. They show up in the client dashboard. Each healthcare industry will vary based on competitiveness and expected cost of lead generation. We know this, and will provide the Patient Lead Promisesm numbers accordingly so clients know what to expect.
At the end of the day, you want a respectable ROI for your marketing investment. And you want to work with a digital medical marketing company who has the experience and confidence to know they can perform for YOU.
We are VERY confident in our abilities (just short of being cocky) and because of that our Patient Lead Promisesm exists. If we don't perform, you don't pay that month!
Call US Lead Network to find out more about the Patient Lead Promisesm and how we can amp up your marketing ROI with an effective lead generation campaign.
Disclaimer: A prospective patient lead does not constitute an actual patient in the practice. Leads may or may not turn into patients. The Patient Lead Promisesm is simple – if US Lead Network does not generate the lead counts promised, clients do not pay at all for our services for the next month. This does not include any pay per click marketing fees to Google, FB or other third parties. The criteria for prospective patient leads will be set up prior to campaign launch and agreed upon by both parties.
Call US Lead Network today to find out how we will help you achieve your practice goals! 
(888) 797-2696