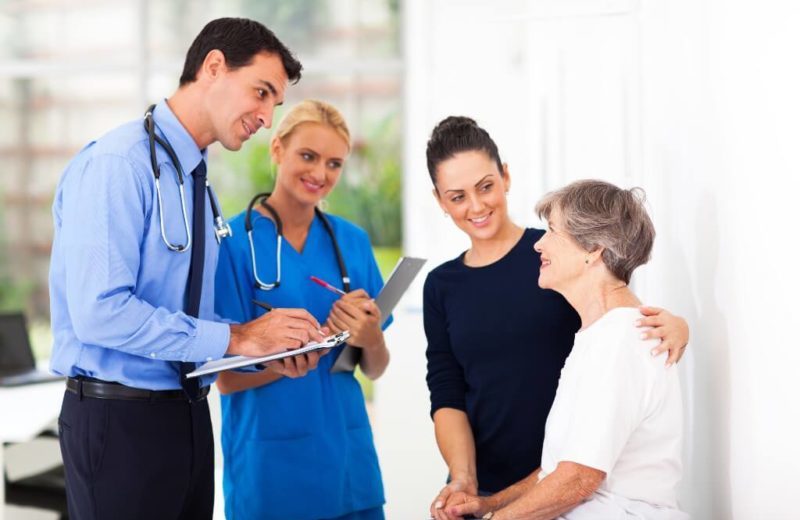 EFFECTIVENESS OF ONLINE MARKETING FOR PATIENT ACQUISITION
When was the last time you checked your new patient statistics? Better yet, when was the last time you looked to see where your new patients come from?
As life becomes more digital every year, so does a prospective patient's ability to find the healthcare they need and want. Increasingly, specialty medical practices are facing stiff Online Patient Acquisitioncompetition, and need to figure out ways to acquire new patients in a cost effective manner.
For decades, the best way to acquire new patients has been through "Word of Mouth" and referrals from other physicians. However, there is a limit to what can be accomplished through those mediums.
Some larger practices turn to radio, television and print to help with patient acquisition. What's wrong with that? This type of marketing is called "push" marketing, meaning the message is being "pushed" on the public to see if it resonates. It can work, but wouldn't you rather obtain patients who are ACTIVELY looking for the services you provide?
That's the first thing that is amazing about online patient acquisition. If you happen to rank high for those services (paid or organic), you'll show up and potentially be the next phone call for an appointment. Another great thing about online marketing is the geography pin-pointing. With paid advertising you can really hone in on the zip code(s) desired to increase the percentage of prospects that show up in your office.
Online Medical Marketing
The ROI calculation is not extremely difficult, here's an example. Let's say in one particular month you spend $10,000 with your online budget and it generates 20 patients through the door. Your statistics show the "lifetime" average of revenue per patient is over $2500. So essentially what you've done is generate $50,000 worth of business for only $10,000. Even if your additional overhead on those patients is $15,000, your ROI is substantial.
Especially when you consider additional "in-house" marketing to help bring in "word of mouth" referrals. "Pull" marketing, which is what internet marketing is, "pulls" in prospects who are looking for the goods and services you are offering. Those convert much better than outbound marketing.
US Lead Network offers first rate healthcare internet marketing for all types of medical specialty practices. This includes SEO to obtain first page google rankings, pay per click, Facebook marketing, video marketing, press releases and more! We even have a content writing team that writes medical articles with references for accuracy.
Call us today at (877) 791-6466 for more information on the best medical Internet marketing and SEO firm around.