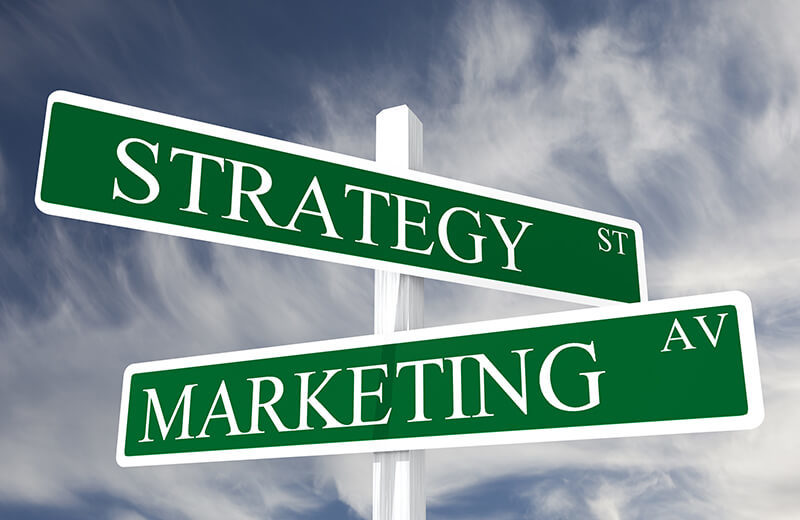 HOW TO COST-EFFECTIVELY BUILD YOUR PAIN MANAGEMENT PRACTICE
When it comes to marketing for your pain management practice, most physicians and administrators end up spending considerable sums of money on questionable marketing. canstockphoto6498329This may include radio or television, magazine or newspaper ads, or building a website that ends up getting no traffic.
Outside of seeking physician referrals, what you really want is marketing that is trackable, cost-effective and includes all of the heavy lifting done by someone else.
That's exactly what US lead network does for over 50 pain clinics nationwide.
The Network captures prospective patients from a large web presence through over ten Internet marketing techniques. When prospective patients call, the calls are handled by the Network answering service, which vets them according to geography and payer.
Those prospective patients are then forwarded in real time to the corresponding practice. The Network does offer geographic exclusivity to practices, and is able to market for certain procedures and desired cases such as personal injury.
Essentially the Network provides marketing on a pay for performance basis that is very trackable and easy to understand what your cost for patient acquisition is.
Pain management is extremely competitive, as with the proper amount of ancillary service revenue, the average lifetime revenue per patient can easily exceed $2500.
If you have a pain practice and would like to grow it with pay for performance marketing, call US Lead Network today!