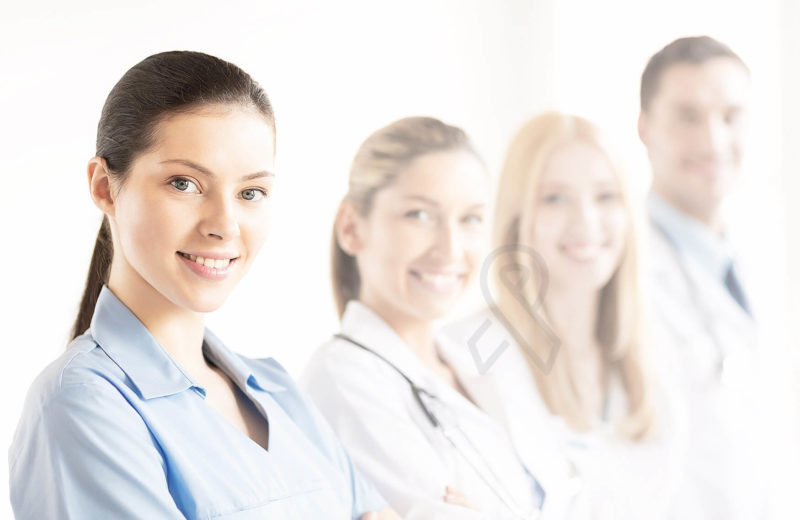 HOW TO MARKET YOUR ORTHOPEDIC SURGERY PRACTICE ONLINE EFFECTIVELY
As more and more individuals turn to the Internet for health information, it has become an excellent place to capture orthopedic surgery patients. A lot of orthopedic doctors still think all of their patients should only come from doctor referrals and word-of-mouth.
While those will always be the most effective methods of patient acquisition, the Internet is far and away the next most cost effective method for acquiring new patients.
How is this effectively accomplished?
It's not an overnight occurrence, and entails diligent work both on one's website as well as off of it. First and foremost, effective orthopedic surgery websites should have a significant amount of in-depth education on them. This includes an online library along with an active blog discussing the types of treatments the practice wants to receive as patients.
The newest websites are responsive, meaning that they look great on desktops, laptops along with smart phones and tablets.
Off page work should include Press releases, a video channel, guest blogging, social directory submissions and articles on directory websites. If your practice has never done any of this before, it is advisable to work with a web marketing company who has.
US Lead Network has worked with orthopedic practices nationwide on achieving top rankings and traffic with extensive experience for medical marketing. Websites that look good but are coded terribly will not help with patient acquisition. Websites that look good and are coded well and offer steady content are the ones that win consistently in acquiring new patients.
US Lead Network was founded by an orthopedic surgeon who acquired 80% of his patients online while in practice. The same methods are used for orthopedic practices nationwide, with consistent first page rankings and excellent traffic for patient acquisition.
Call the top orthopedic Internet marketing company today at 877-791-6466.